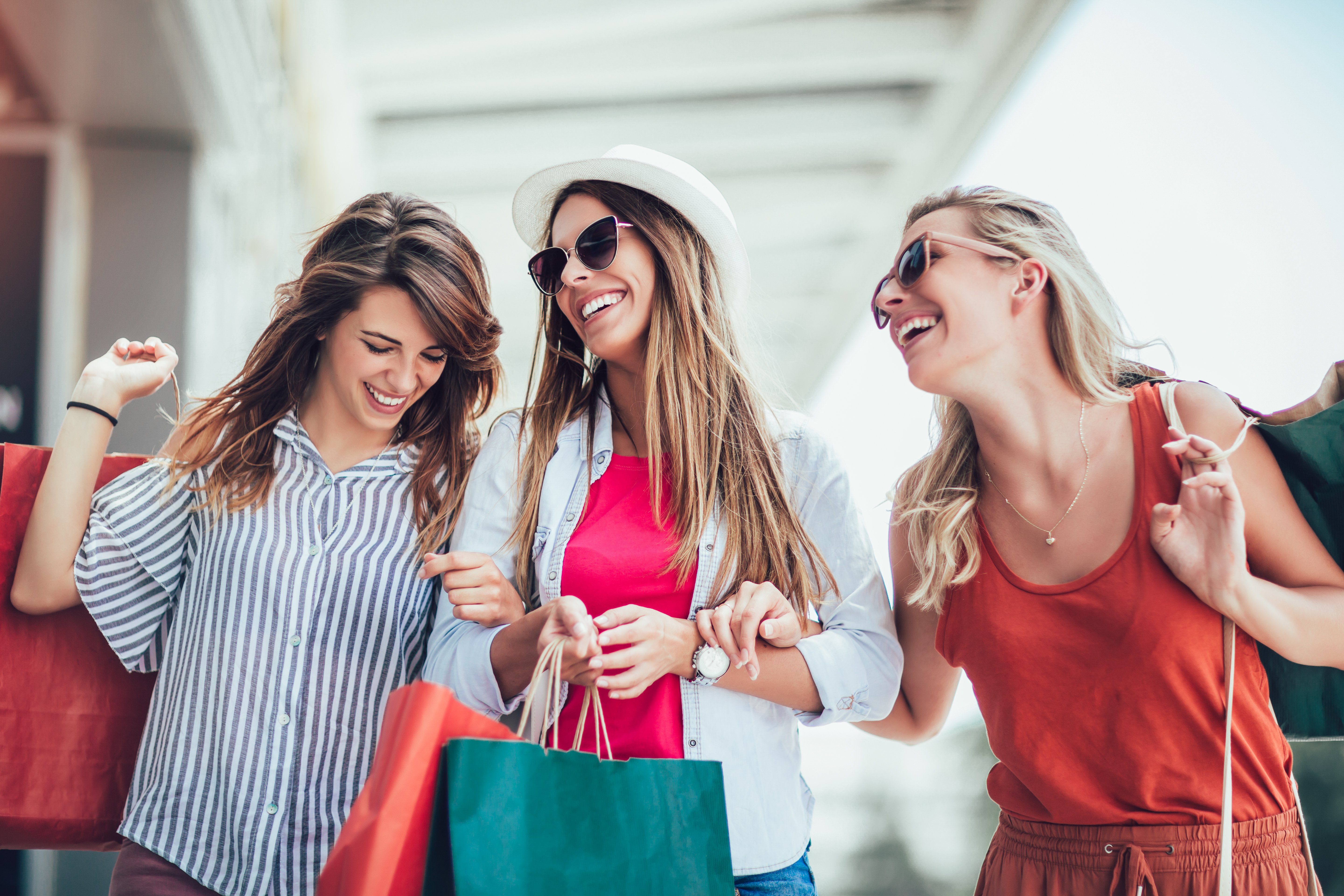 With an estimated 75,000 stores expected to close by 2026, retailers are working harder than ever to find inventive ways to keep shoppers coming back. However, we need to also measure if these inventive strategies are working -- how we do that is observing when shoppers are regularly returning, as it's a key indicator that the health of a business is in good shape. Businesses with high frequency index scores tend to be healthier than their low-scoring counterparts.
In this inMarket inSights Report, we've used first-party, SDK-verified location data of over 50 million Comscore-verified active users to analyze foot traffic patterns, historic device data, and real world trends at scale to show the biggest winners and losers in terms of frequency index.
Get the full results for this deep-dive report -- now available here.
Or, if you're interested in how these frequency index scores shake out across other categories, please visit inmarket.com/insights.
How We Did It
We've ranked non-grocery retailers based on the frequency with which their customers shop during the period from July through September 2019. Each retailer is assigned a frequency index which is determined by repeat device visitation and is normalized for comparability by month. For example, a retailer with 1,000,000 visits from 500,000 devices would have a loyalty score of 2, whereas a retailer with 10,000 visits from 4,000 devices would have a loyalty score of 2.5.
Note: The average loyalty score for all non-grocery retailers in Q3 2019 was 1.46.
Top 10 Retailers Based on Consumer Frequency Index
*Developed Digital Strategy defined as: Online purchases that can be picked up in-store, online purchases shipped-to-store, online to home delivery, same-day delivery, mobile checkout, apps, and/or Scan & Go mobile technology.

5 of the top 10 retailers are discount chains, indicating that shoppers are showing their cost-conscious behaviors through repeat visits to retailers focused on offering savings/everyday value. Off-price retailers are expanding: Ross on track to open 100 new stores and Marshalls has already opened 29 stores in 2019 (and growing).

Of the discount chains, 3 dollar store chains have higher frequency than the off-price discount retailers. Dollar stores are opening new locations and introducing fresh produce/perishables to compete with big box chains. This strategy of modeling themselves as a small-store version of a big box is working as more dollar store chains expand their reach: Dollar General ranked as the #1 retailer for opening stores this year with 975 new locations while Family Dollar plans on 500 new openings.

It's no surprise that big box retailers like Walmart and Target have the highest frequency indexes. Both have strong digital strategies like their online purchase to in-store pick-ups and have been to go-to one-stop shop destination for shoppers that keep shoppers returning.

Among the top 10 are 2 home improvement chains. The Home Depot and Lowes have been investing in their online to in-store pick-up strategy and in-store experience -- and it seems to be working as shoppers are returning more frequently.

Nordstrom has also begun focusing on an omni-channel online to in-store strategy to bridge the digital and physical shopping experience. In addition, they've begun
expanding into new store formats like Nordstrom Local.

Bottom 10 Retailers Based on Consumer Frequency Index
A majority of the bottom 10 retailers are
typically located in malls. As online and digital-first brands outpace traditional brick-and-mortar stores, malls are becoming less relevant and many are shuttering their doors. Fewer people are returning regularly to mall retailers, indicating a larger trend that businesses that don't adapt to the changing purchasing habits of consumers could mean closing for good.

Carter's, while reported to have strong revenue, has a lower frequency index. However, this doesn't necessarily mean doom and gloom for this children's retailer. As they focus more heavily on digital, they're amping up their partnerships with Target and Walmart to sell their brand and have invested in their Amazon store as well.

Credit-rating agency Moody's Investors Service has downgraded Academy Sports + Outdoors' debt from B3 (judged as being speculative and a high credit risk) to Caa1 (rated as poor quality and very high credit risk), a result likely due to its inability to keep up with Amazon.

Foot Locker has announced that it would shutter 165 stores with one of the highest concentrations in Lady Foot Locker stores in the U.S.

Aéropostale, which has the lowest frequency, exited Chapter 11 in September 2016 and has not seemed to have fully recovered -- this clothing retailer now operates just 229 stores (in comparison to the 800 they previously operated) and are owned by mall operator, Simon Property Group.
---
So What? Why Should I Care?
Next to using a crystal ball, observing frequency indexes is one of the best predictors for determining the success of a retail chain and provides early insight into any symptoms that a business might be in trouble or showing emblems of good business health. Plus, customer retention is cheaper and potentially more lucrative than new customer acquisition, so measuring these real-time, changing visit is crucial to understanding repeat consumer behaviors.
---
Get the full results for this deep-dive report on Q3 2019 Retail Frequency Index Report -- now available here.
Want more inSights reports? Sign up at go.inmarket.com/subscribe or check out inmarket.com/insights.
To learn how your brand can connect with consumers on key milestone days, contact us today.