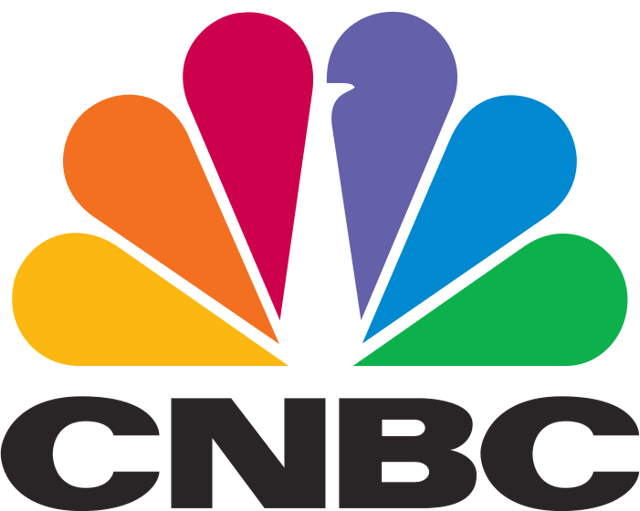 The latest inMarket inSights report on Retail Loyalty was featured by CNBC last week. Here's a quick synopsis:
Retail store closings are on track to hit a record high this year with retailers from department stores Sears, Macy's and J.C. Penney to specialty players like BeBe and Rue21 and footwear retailers Crocs and Payless shuttering locations.
It begs the question, who's next?
New data from inMarket's spring loyalty report suggest Nine West may be the next to close stores or lay off employees.
Check out the full story here. If you're interested in downloading the full Retail Loyalty report, you can get it at inMarket inSights.