Have millennials become the most frugal generation? The location data says yes.
eMarketer
recently featured insights from inMarket Location Data about millennials -- an age group that now makes up the entire 18-35 demographic. Here's what they had to say: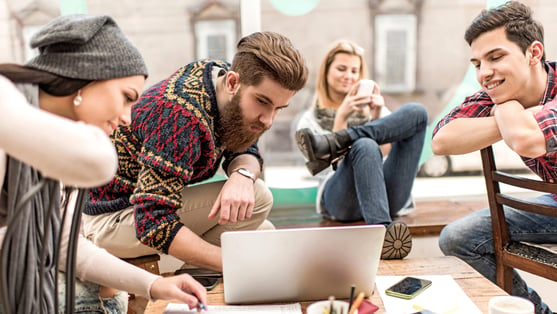 According to InMarket's new "Foot Traffic Power Rankings," millennials show a distinct preference for discount options when it comes to brick-and-mortar shopping. The rankings are based on analysis of foot traffic to physical stores, using mobile location data from January through April 2017. Rankings are determined by frequency of visits compared with the category average for each generation.
For the general retail category, the top three brands were discount purveyors of apparel. The No. 1 brand was Ross Stores, followed by privately held Rainbow and then Burlington Stores. Bridal chain DaVinci and home-furnishing giant Ikea rounded out the list. In the grocery category, Kroger's Food4Less chain was the No. 1 retailer among millennials, attracting that demographic 48% more often than any other age group, InMarket said. Food4Less was followed by 99 Cents Only Stores, C-Town, H-E-B and Fry's, another Kroger property.
For a full look at the inMarket Foot Traffic Power Rankings -- including a detailed breakdown of Gen Z, Millennial, Gen X and Boomer shopping habits, please visit www.inmarket.com/insights.