Are Crocs cool? According to inMarket Location Data, the answer is... yes.
Crocs has topped inMarket's Back-to-School Retail rankings for 2017, drawing the largest spike in foot traffic of any retailer during the busy July/August shopping period. Aeropostale, Staples, PacSun and Kids Foot Locker also had strong draws druing the 2017 back-to-school rush.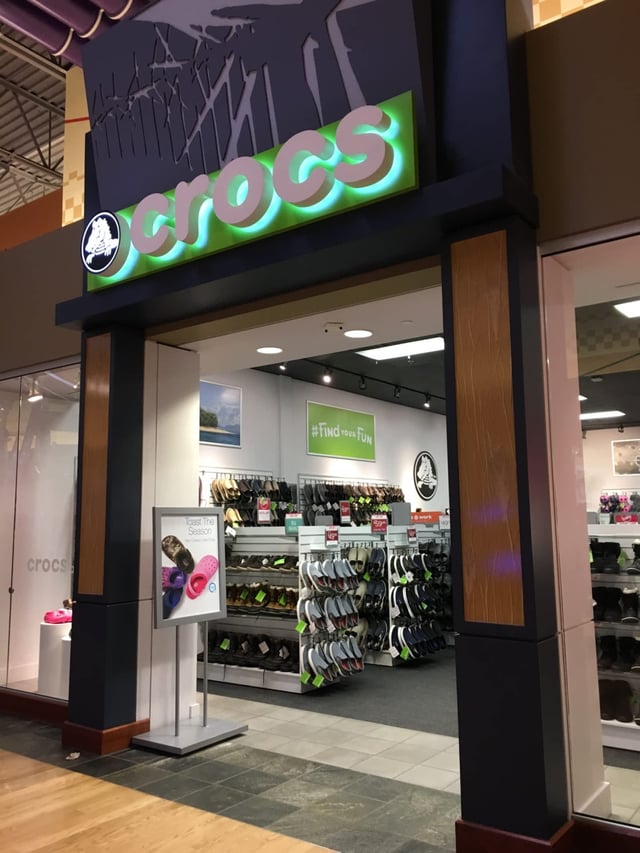 Contrarily, Neiman Marcus, Gap and Banana Republic all saw dips in foot traffic this summer. All three have announced store closures in the past 10 days.
You can download the full report today at www.inmarket.com/insights. If you're interested in learning more about the rankings, just give us a shout over at www.inmarket.com/contact.