Which QSR is a Gen Z magnet? Where do Boomers get their groceries? Are millennials the most frugal generation?
These are questions we're often asked by top brands and retailers who turn to location data for an inside look at consumer behavior. Many of these partners have spent the past decade trying to figure out millennials -- those tricky digital natives who make up the majority of the current 18-35 demographic. Today, focus is shifting to Generation Z -- those born after 1995 -- who will surpass millennials as the largest generation by 2020.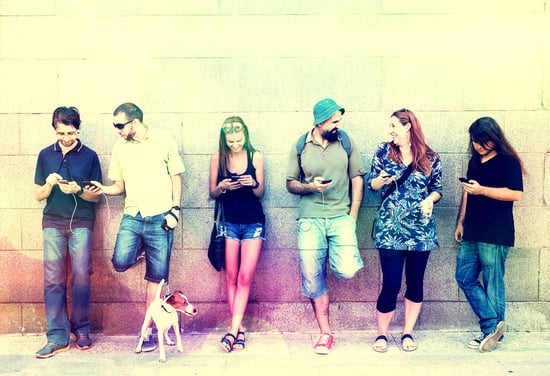 Luckily, location data has unlocked a better understanding of all generations, as consumer behavior shifts to mobile-first among all age groups.
With that in mind, we're releasing our first report analyzing the offline shopping habits of Gen Z, Millennials, Gen X and Boomers, and ranking top businesses based on their generational reach within each group. The report is based on mobile location data from 50 million monthly, active, opted-in consumers across 700+ apps in the inMarket platform.
You can access the full report here -- and feel free to contact us with any questions.