Spring Training is big business for many cities in Florida and Arizona, as teams and their fans make the annual pilgrimage out of the cold to celebrate baseball and sunshine. The Baltimore Orioles, for example, generated over $89MM in economic output for their winter home of Sarasota, FL. The state as a whole drew over 1.5MM fans in 2016 -- setting a 100-year high, according to Gov. Rick Scott.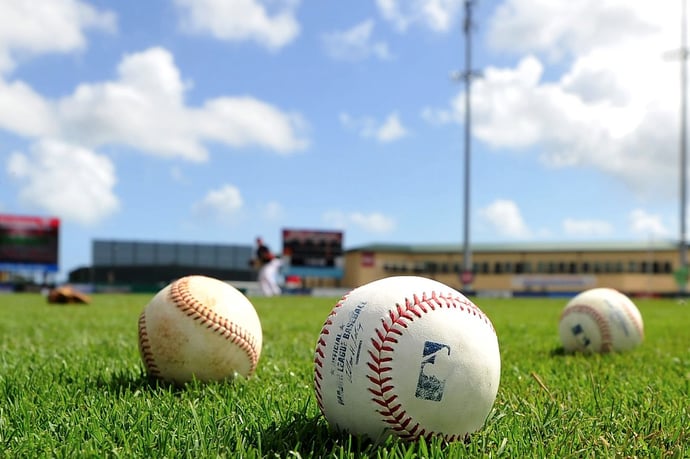 While teams like the Orioles measure their economic output through official sporting + cultural events and its promotion of Sarasota tourism, they (and other teams) might actually be selling themselves short. There's a nice side effect that happens when you're drawing tourists from all over the U.S.: They spend lots of money at in-state and in-city businesses -- specifically restaurants.
At inMarket, we use first-party, full cycle location data from over 50 million anonymous consumers to understand foot traffic patterns at retail, restaurants, airports, salons and more. Based on that data, we've ranked all of the Florida and Arizona restaurant chains based on their share of visits (SOV) during spring training. A positive (+) number indicates the SOV is higher than average, while a negative (-) number indicates that the SOV is below average. This helps us to understand how restaurants are performing relative to their size and number of locations.
Check out the full report below -- or give us a shout directly here.