If you've known inMarket for years, you might think of us as the retail and grocery beacon platform. But thanks to our huge audience of 50 million verified consumers and an awesome variety of app partners, we're actually able to measure foot traffic across many different categories. Retail, restaurants, salons, festivals -- even airports.
The internet turned its attention to United Airlines this past week -- with the mainstream media and even
competitive airlines
getting in on the action. Social media makes it easy to pile on.
But here at inMarket, we're interested in the data: Did anyone actually cancel their travel plans with United because of the incident last Sunday?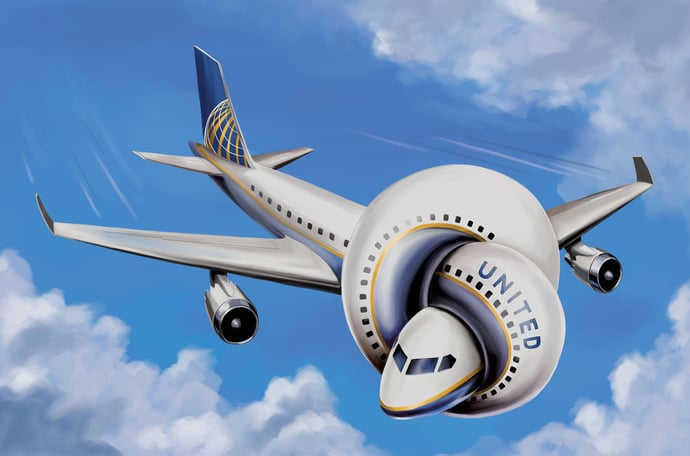 We decided to take a look at foot traffic in the airline's hubs in Denver, Houston, Los Angeles, San Francisco and Washington, DC -- where they don't share terminals with other airlines. It appears that foot traffic in UA terminals was down 8% on 4/11 versus their Monday average; and down 6% on 4/12 versus their Tuesday average.
It's difficult to tell if the drop is a direct result of
the
incident, or if it's simply the ebb and flow of
travel
. But it is very interesting that a measurable drop occurred when it did.
Interested in learning more about inMarket's foot traffic analyses or location-based products? Contact us
here
.