Multiple outlets are reporting that German-based grocer Lidl has halted expansion plans in New Jersey. The news comes on the heels of inMarket's Lidl Report Card, which identified decreasing foot traffic at the chain after its U.S. debut in June 2017.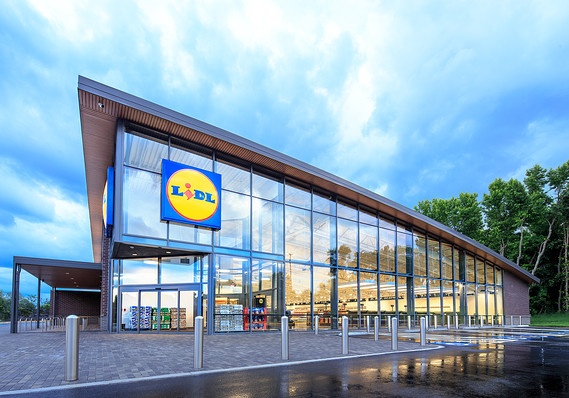 inMarket CMO Cameron Peebles explained to Supermarket News today that Lidl's strong opening in foot traffic eventually fell into late-summer decline. Peebles also said that changes to Lidl's expansion strategy could potentially be a result of disappointing traffic performance, saying "Consumers vote with their feet in the retail environment." He speculated that perhaps the brand had failed to retain customers after they made their first exploratory visits to the store.
NJ.com also mentions the recent inMarket Report Card in its story: "Lidl's June success doesn't seem to have maintained itself… While the low-cost grocer has seen some initial success, they'll need to inspire customer loyalty through great in-store experiences if they want to truly gain SOV (share of visits) from the established players in the space."
For a deep dive into foot traffic trends around Lidl's U.S. expansion, download the full report card at
inmarket.com/insights
.