---
Proximity marketing has matured, impacting billions of dollars of offline consumer spending each year. And with mobile consumer reliance hitting all-time highs, there's no sign of slowing down. It's become even more critical for marketers to engage shoppers on their primary screen while they're out shopping, or they risk missing the consumer all together.
At inMarket, we work with hundreds of brands on in-store mobile delivered via the precision of beacons and first-party location data. One of the most surprising things we hear from brands and agencies is that leveraging beacon tech doesn't require them to drop everything and dive into some kind of crazy innovation lab. Our proximity platform is matured and deployed at scale, reaching over 100k locations and more than 50MM verified active app users each month.
With the infrastructure in place, we can supercharge a brand's existing mobile efforts to reach audiences who are actively shopping. The most impressive and top performing mobile engagements incorporate contextual relevance and are native to the mobile experience that is occurring in-store.

Here are five campaigns from 2016 that really stood out:
Category: CPG
Hidden Valley Greek Yogurt Dressings
Hidden Valley has been one of the most innovative and successful brands leveraging beacons since 2015. Their 2016 creative was no different, with a fantastic campaign showcasing that their product is just as innovative as their marketing strategy. The focus was on dressings made with Greek yogurt -- including Ranch, Creamy Caesar and Cucumber Dill.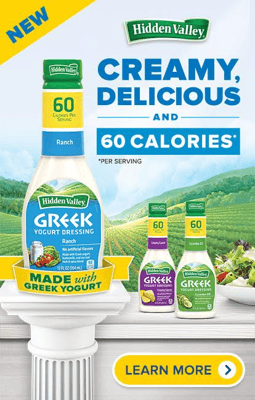 Category: Beauty
Covergirl -- Colorlicious Collection
Makeup is one of the most competitive and cluttered brand categories, creating significant competition for audience attention inside the store. Covergirl set the standard for reaching the modern, mobile-first shopper, engaging their target audience exactly when they entered mass merch, grocery, c-stores and salons with customized creative showcasing their Colorlicious Lip Balm Collection.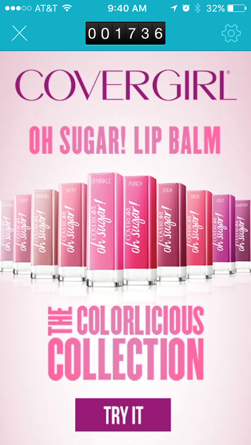 Category: Consumer Electronics
Dell XPS 12 2-in-1
Laptops have a relatively long purchase cycle, especially when compared to consumer packaged goods like salad dressing and makeup. When a consumer is ready to make that purchase decision, the electronics brand better be ready to get involved in their consideration process -- or they might have to wait another 3-5 years. Dell tapped the power of beacons and proximity to engage shoppers precisely when they entered a Microsoft store -- showcasing their unique 2-in-1 selling points and offering a link to pricing.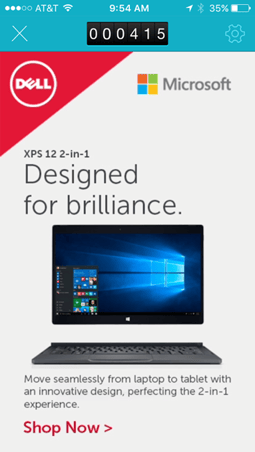 Category: Toys
Sphero Star Wars B-88
Across inMarket's six-plus years of marketing to shoppers when they enter stores, few toy campaigns have stood out as much as Sphero's Star Wars Special Edition BB-8 App-Enabled droid with Force Band. Leveraging the hottest movie of the season, the campaign specifically targeted shoppers at Apple, Brookstone and Target stores during the holiday shopping craze.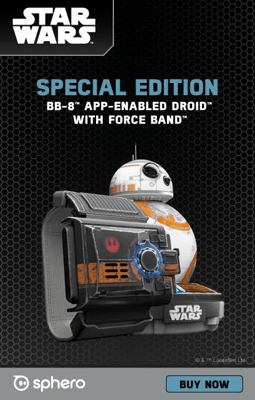 Category: CPG
Kozy Shack Puddings
Now here's something sweet. Kozy Shack leveraged beacons to reach shoppers in grocery stores about a real emergency: Extreme Pudding Shortage! This campaign leveraged reverse psychology, asking shoppers to save some pudding for the next customer.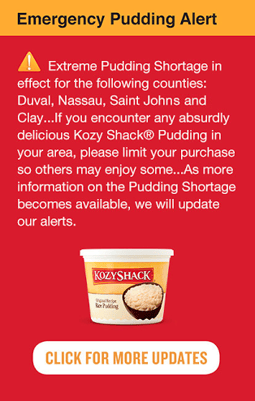 What are you doing with beacons in 2017? Answer below in the comments.
---