The plant-based meat alternative is a growing category at grocery, with major chains like Kroger now carrying products like Beyond Meat right next to the traditional burgers and chops.

As vegetarianism becomes more common than ever before, and large grocery chains adapt to meet this need, we wondered: Which grocery stores are successfully attracting buyers of plant-based meat alternatives today?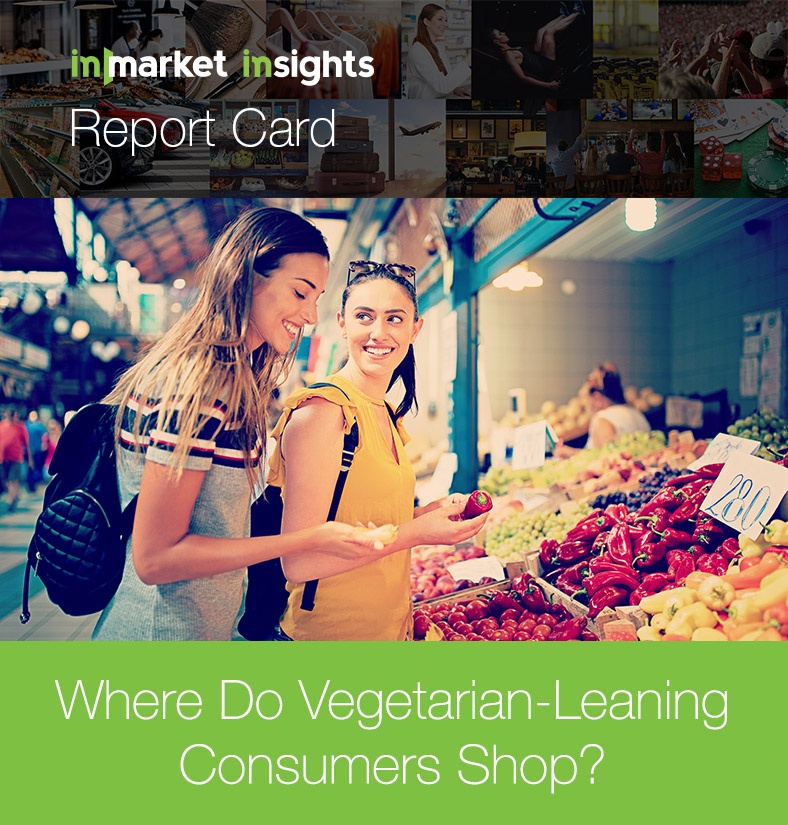 Thanks to purchase-level data, paired with inMarket Location Data from 50 million consumers, our data scientists can paint that picture. First, we created an audience segment — "meat alternative buyers" — comprised of shoppers who have purchased leading plant-based brands like Beyond Meat, MorningStar, Quorn and Boca Burger thus far in 2018. Then, we put inMarket location data to work to understand where this segment shops for groceries, relative to the average American consumer.The result is our latest report — now available at www.inmarket.com/insights.

To learn about how you can reach audience segments like "meat alternative" buyers with branded engagements along the path to purchase, contact us today.