What does the next decade have in store for advertisers?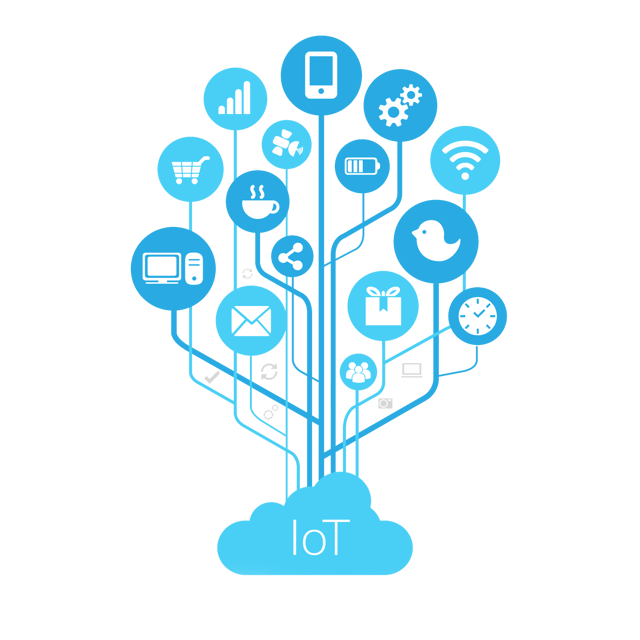 In 2007, pre-iPhone, many of us would have failed to predict exactly how far we would evolve regarding interpersonal communication, consumer behavior and pure tech reliance. For anyone who has lived and breathed communication over the past 10 years, the changes have been rapid, sweeping, consolidating and sometimes surprising. Many of us have gone from "why text when I could call?" to "don't call me unless it's an emergency" in that span.
Today, our reliance on mobile and our "always online" mentality have carved a path for marketers and communicators across industries to engage us in new ways. The traditional touch points are gone, supplanted by a magic window into consumer behavior that goes everywhere and does everything for us.
Heavy mobile reliance coupled with improved micro-location tech and better conversational UI have sparked a new trend that shows no signs of slowing down: responsive environments.
What are responsive environments?
At inMarket, our tech stack creates responsive environments in thousands of commerce locations using the smartphone as the interface. In a nutshell, we produce and maintain beacons — small bluetooth sensors — in locations ranging from retail to restaurants to bars. We partner with top brands to proactively engage people on their phones precisely when they enter a location, or passively to understand the consumer journey and predict when shoppers are "due" for their next store visit or night out.
Beacon tech helps marketers deliver impactful messages when the consumer is most receptive and eliminates wasted advertising. Meanwhile, major brands like Citibank have leveraged similar tech in their ATM kiosks, while Starwood Hotels & Resorts has tested it to improve the guest experience.
But beacons in commerce locations are just the tip of the iceberg. Responsive environments are now being created by voice-controlled devices like Amazon Alexa and Google Home. Simply by placing these devices in a room, consumers are flipping on digital benefits — like music, search or product ordering — via conversational UI. As the centerpiece of the automated home, voice-controlled devices could be a potential hotbed for branded engagement into the next decade.
What does this mean for marketers?
So what will ads on these in-home platforms actually sound like? We already know what static ads sound like on Pandora, Spotify, or the radio. But consumers will demand even more contextual relevance from in-home responsive environments.
In places of commerce, contextual relevance is present in the most impactful engagements. For example, it's the shopping list that knows you've walked into the store, the entertainment brand that buys your first song on the bar jukebox, and the beer brand that wants to remind you to check your fantasy lineup. If we use this blueprint to predict in-home engagement, then perhaps the in-home device knows that Friday is pizza night and can suggest special offers from nearby restaurants, or that the traffic on your commute is light so you'll have time to stop for coffee.
From the marketing perspective, responsive environments might seem like a far-flung, futuristic concept. But thanks to mobile, many places are already connected, helping shoppers decide what to buy. Today's brand media mix needs to incorporate a place-based strategy that helps shoppers make purchase decisions in seamless and natural ways.
As we enter the post-"app for everything" era, marketers can look at how people already use mobile in everyday locations to inform their campaigns. Is your brand a highly visual destination that facilitates social sharing? Help your most talked-about places come alive, proactively, to facilitate that sharing. Are you an OTC medicine brand? Tap mobile location to turn the phone into a shopping assistant during cold and flu season. Are you a CPG food brand that targets millennial moms? Help that shopper decide what to buy via her recipes app inside a grocery store.
As we inch ever closer to the next decade, we'll continue to be wowed by the amazing tech that not only grabs headlines, but also changes the way we go about our day-to-day lives. The infrastructure for a smarter world is already in place — in our homes, stores and bars. The fun part will be watching how consumer behavior evolves thanks to the magic of technology.
This story original appeared in Forbes.