Looking to avoid the crowds this holiday season? December 13 appears to be your best bet, according to our new Holiday Foot Traffic Report (available at inmarket.com/insights).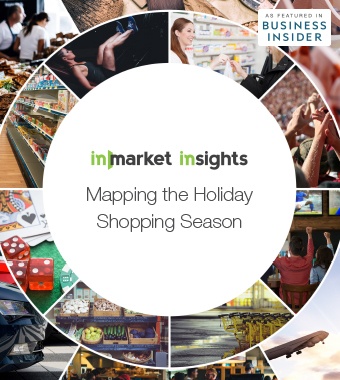 Business Insider had the scoop:
Black Friday crowds and the before-Christmas rush are top of mind during any mall trip in mid-December. For shoppers looking to avoid crowds, InMarket has data on the most- and least-crowded days in stores. InMarket has store traffic data from 50 million consumers from last year's holiday shopping period. For customers looking for a calm in the storm, December 13 seems to be the best day to shop in stores.
Check out the full report at inMarket inSights today.