Tech.Co, a publication that celerates tech, entrepreneurism and creativity, has ranked inMarket as one of Los Angeles' "22 Startups to Watch Out For."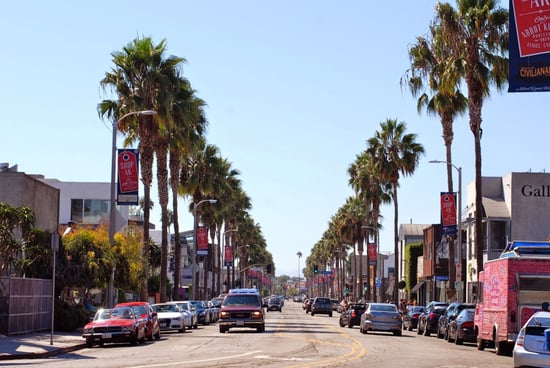 According to Tech.Co, "While the Bay Area hold the title of most prolific startup ecosystem, there's no denying that California is a veritable gold mine of entrepreneurial talent. Los Angeles, for one, is not only brimming with innovative ideas, it's also home to a wide range of unique startups that are solving the problems of the world."
Check out the full story here.