Toys R Us, which filed for bankruptcy in September, is reportedly considering the closure of 200 stores across the U.S., according to Bloomberg.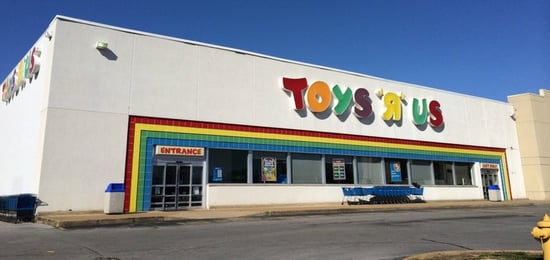 As retail evolves, location data is becoming even more vital in understanding how people shop in the real world. Toys R Us is yet another example of just how powerful location data can be in predicting business health. In June, inMarket added the toy seller to its list of at-risk retailers due to low customer loyalty. The study was based on inMarket's first-party data from more than 50 million consumers, as verified by comScore.
More than half of these at-risk retailers have shuttered stores and slowed growth in 2017, including Gap, bebe and H&M.
To read the full retail loyalty report, please visit inmarket.com/insights.