Mobile location data tells the story of the world around us. At inMarket, we use it to power award-winning O2O ad products while analyzing business trends for brick-and-mortar businesses across many categories.
This week, we're using inMarket Location Data to rank the top and bottom Full Service Restaurants (FSRs) and Quick Service Restaurants (QSRs) for customer loyalty. It's the second installment in our inSights program that looks at loyalty across various categories (like retail). We use repeat device visitation from over 50 million anonymous consumers to determine which businesses are performing better (or worse) than average.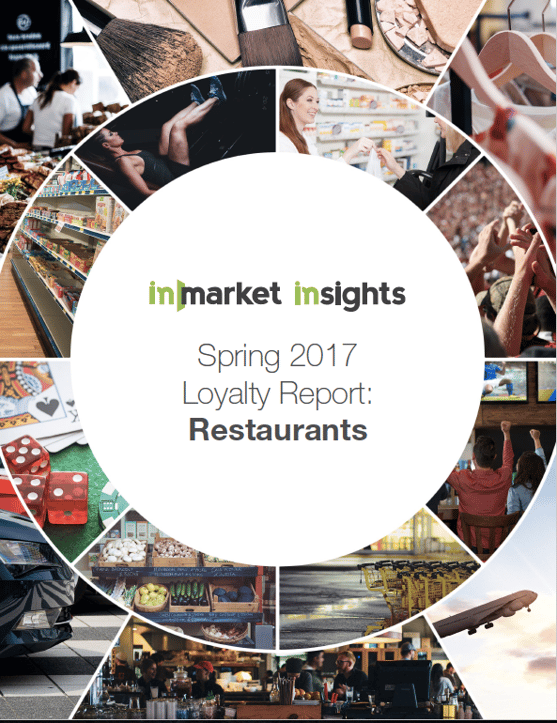 In general, the higher a business ranks for customer loyalty, the more likely it is to be thriving and expanding. Contrarily, many of the businesses toward the bottom of the rankings are struggling with bankruptcy, closures and poor sales.
The full report is available at inmarket.com/insights today. Feel free to contact us with any questions.