Last week, our Generational Power Rankings for Retail made the rounds in the press, receiving pickup from Business Insider, Retail Dive and Retail Leader, among others. A few points are resonating -- one, that millennials are cheap, and two, that Gen Z are more likely to purchase luxury brands than their older counterparts.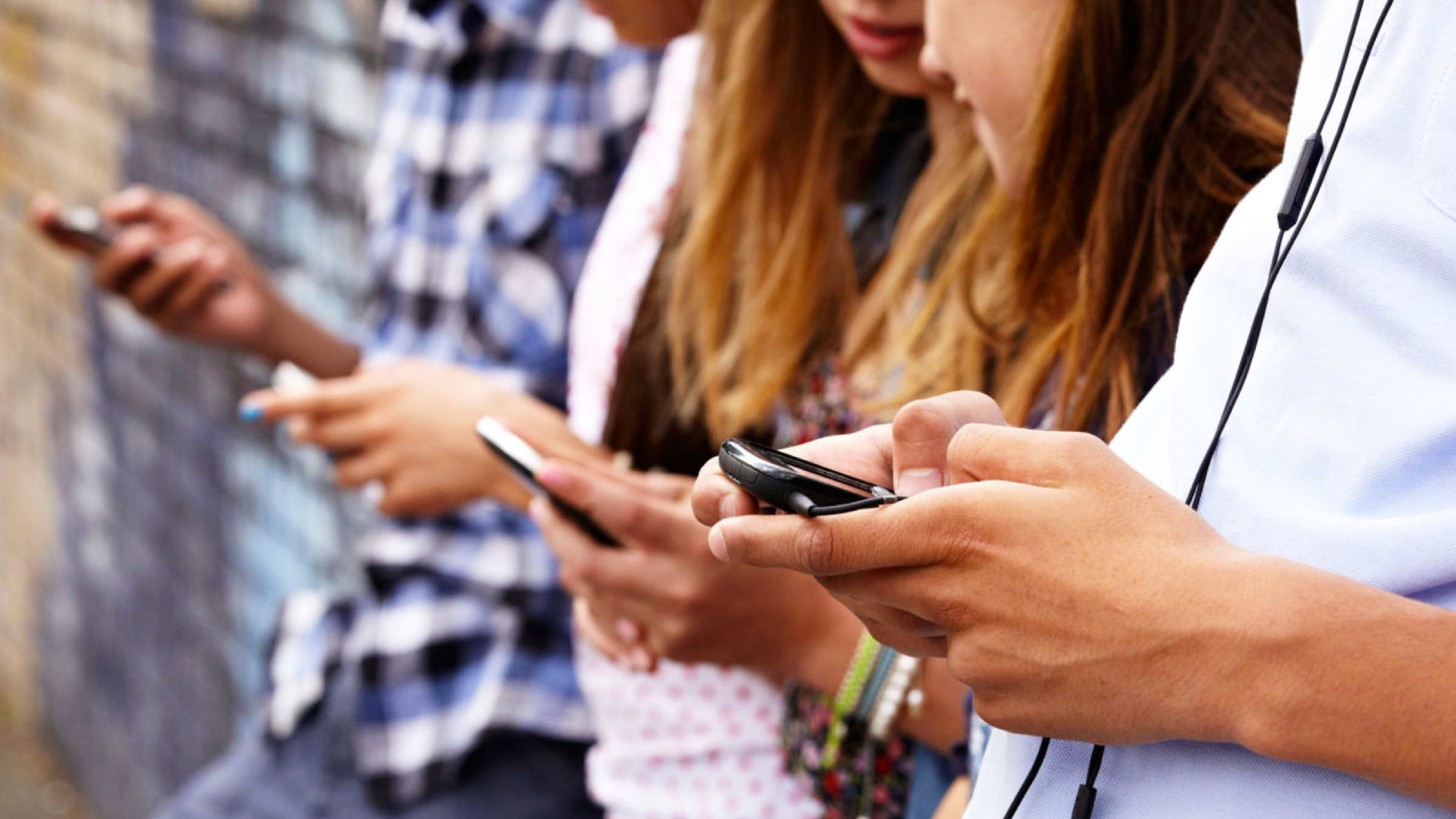 Gen Z, you say? That's right -- this group (born after 1995) is rapidly emerging into adulthood, and they're throwing brands for a loop. The first step in marketing toward Gen Z should be to take a step back and understand how and where they're shopping. Luckily, mobile location data tells that story.
Check out the full Generational Power Rankings for Retail at inMarket.com/inSights for a detailed analysis, or contact us directly today.