eMarketer -- the leader in e-business data + research -- has featured inMarket's latest inSights report on generational shopping trends. We've included an excerpt below, and encourage you to check out the full story here.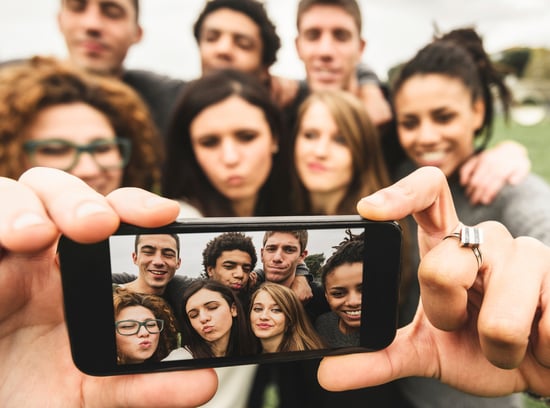 According to InMarket's new "Foot Traffic Power Rankings," millennials show a distinct preference for discount options when it comes to brick-and-mortar shopping.
The rankings are based on analysis of foot traffic to physical stores, using mobile location data from January through April 2017. Rankings are determined by frequency of visits compared with the category average for each generation.
For the general retail category, the top three brands were discount purveyors of apparel. The No. 1 brand was Ross Stores, followed by privately held Rainbow and then Burlington Stores. Bridal chain DaVinci and home-furnishing giant Ikea rounded out the list.
You can download the full report over at inmarket.com/insights.