CES has become an annual tradition to kickstart the new year with a heavy dose of high tech excitement. As leaders in the future of digital media and its impact on offline shopping, we showcased in C-Space at the Aria alongside some of the world's top brands.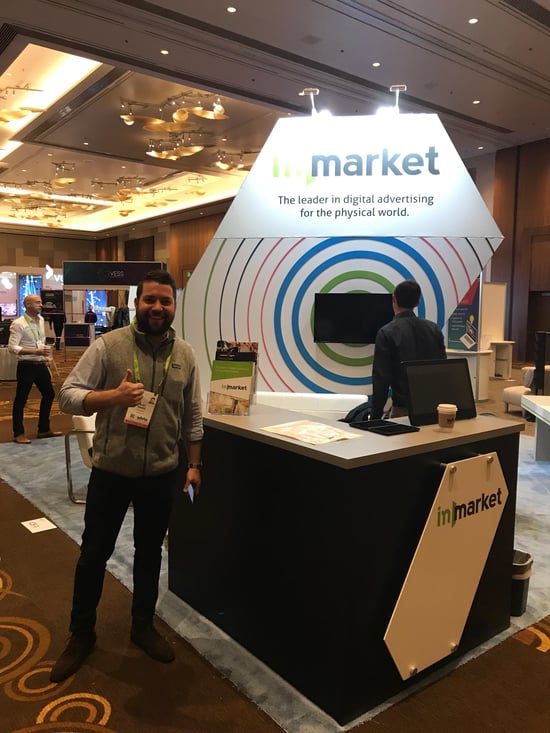 On the main show floor, inMarket CMO Cameron V. Peebles moderated a Retail Innovation Summit panel alongside top thought leaders Mike Wald (Oniracom), Brian Kavanaugh (Hershey) and Neal Shaffer (author).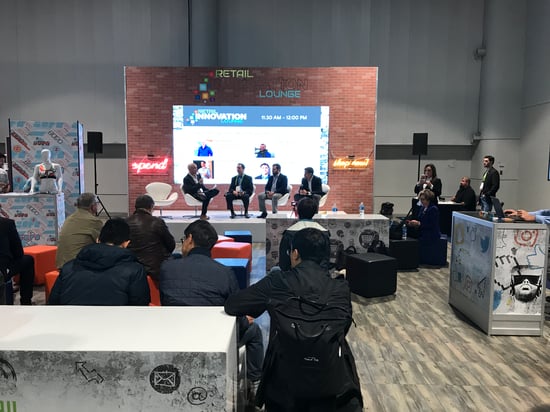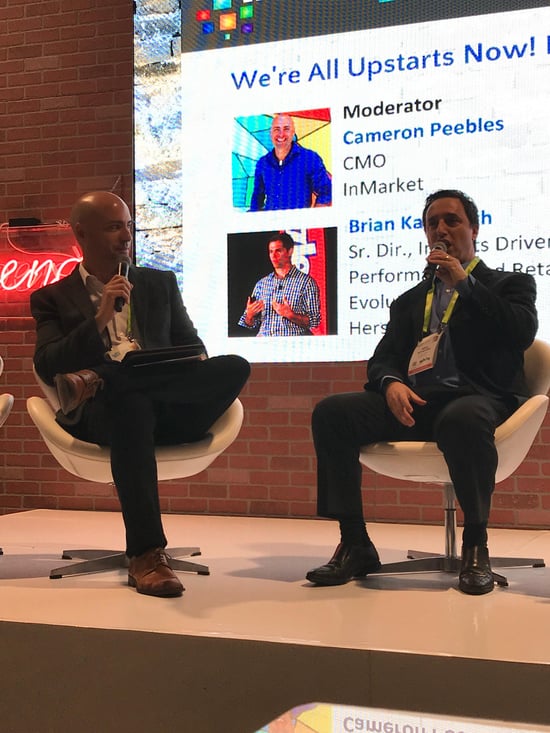 For those of you who stopped by to enjoy a custom cocktail from our robotic bartender, or caught the panel to learn more about convergence at retail -- thank you!
If you missed us, or were otherwise caught up in the hustle and bustle of the show floor, you can always contact us for more info.