InMarket is exhibiting at CES, January 8th-11th and we'd love to update you on what's new in location and how we can help you dramatically increase the performance of your campaigns.
From our new product offerings to thought leading consumer inSights, inMarket has a lot of exciting updates to share! You can come visit us at our brand new inMarket booth at C-Space in the Aria Hotel.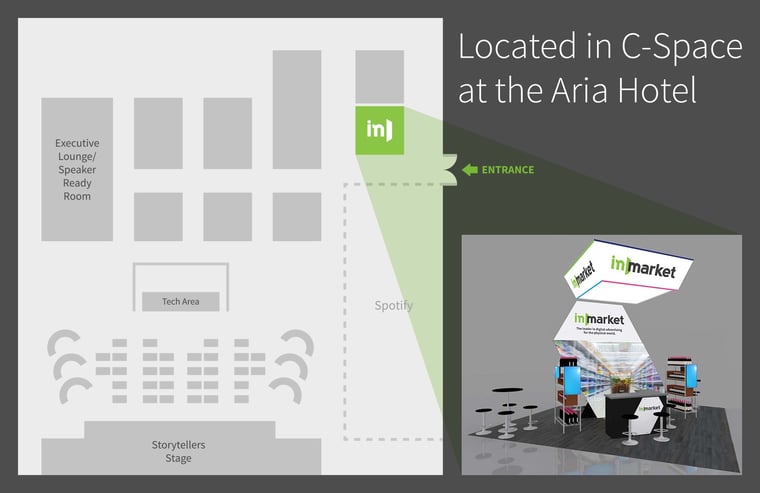 Reasons to come by the inMarket booth!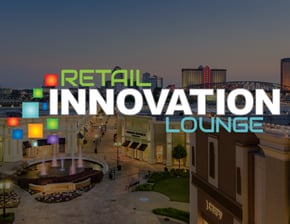 Rogue Retail Panel at the Retail Innovation Lounge
inMarket CMO Cameron Peebles will be hosting the panel, We're All Upstarts Now! Rogue Retail with guests Mike Ward, Brian Kavanagh, and Neal Schaffer on Jan 9th and 10th from 11:30am to 12:00pm in LVCC, South Hall 3, Booth 31600.
Explore the world of inMarket
Take a guided or self guided tour through virtual grocery store seeing first hand how inMarket's products can target shoppers at every stage of the shopper lifecycle.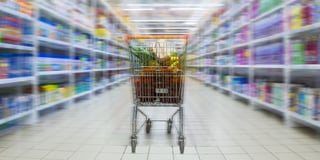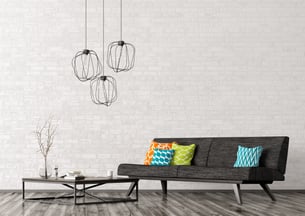 Join us in the Location Lounge
Come rest your feet after a long day of meetings in our new Location Lounge!
We'll have food and drinks ready to go. All you have to do is sit back and relax.
Drinks on Us!
Bonus: Coffee and drinks at the inMarket booth featuring inMarket's very own robotic bartender!
Yes, you read that correctly. Stop by for coffee in the morning and grab a drink mixed by our robotic bartenderfrom 3-5 Monday - Wednesday!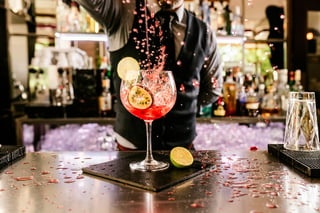 We look forward to seeing you there!