How to Measure the Quality &
Effectiveness of Location Data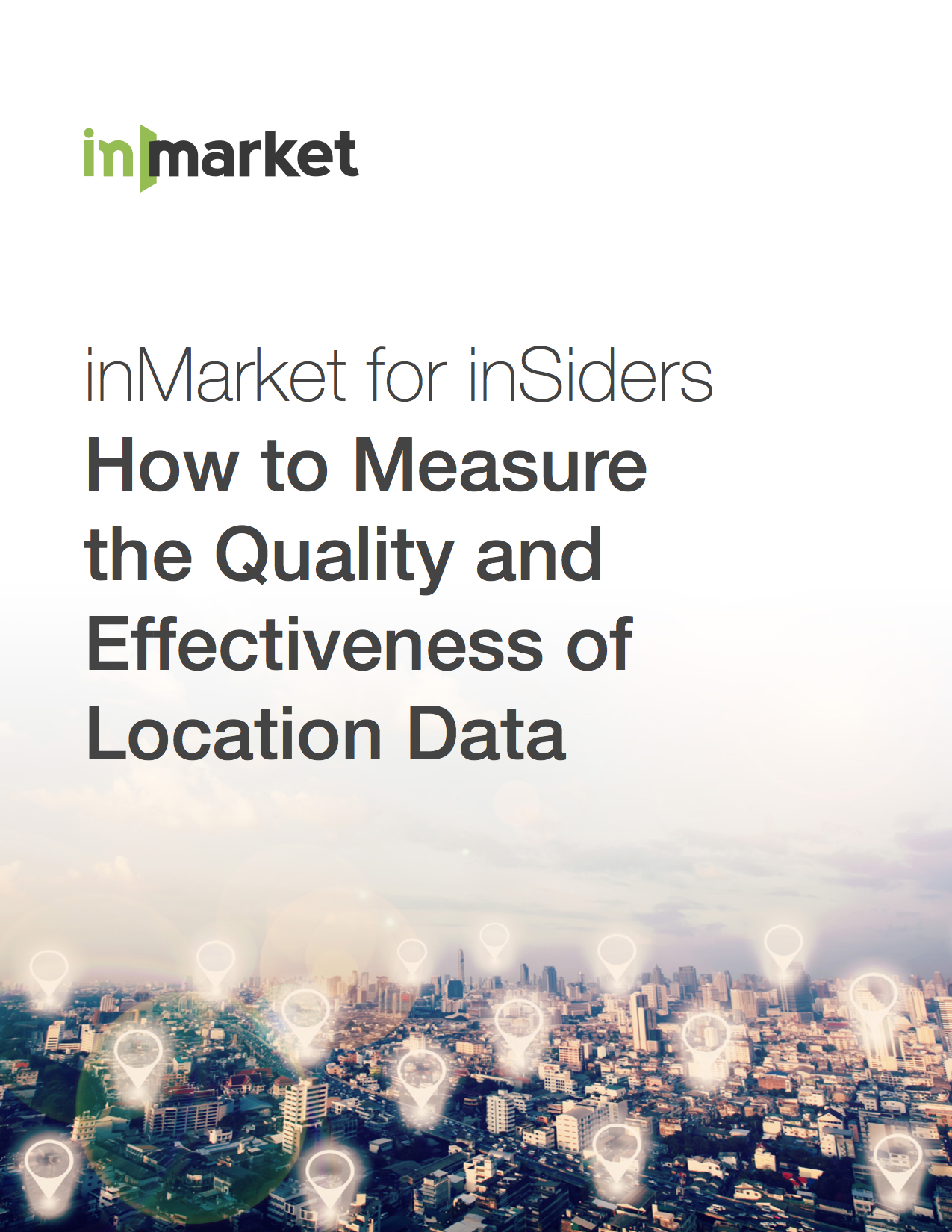 Savvy marketers understand that the modern consumer has become accustomed, and also dependant, on brands using proven digital strategies in order to communicate. It is expected and relied upon in order to win their all mighty dollar. Because of the convergence of digital and physical worlds that this represents, location is the key to authenticity, effectiveness and overall campaign ROI. This whitepaper is a guide to evaluating and maximizing this strategy.