Q3 2019 Foot Traffic Predictions
Summer planning extends beyond Independence Day and Labor Day weekend -- In this Q3 2019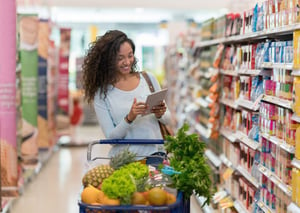 report, we're using first-party location data from 50 million monthly smartphone owners to map the months during summer, and have surfaced key opportunities for brands from July to September.
Download the latest inMarket inSights Report Card to find out the results!
inMarket inSights have been featured in:
Download The Report Below!
Learn More About Influencing the
Shopper Lifecycle